MOLINA DE SEGURA
Discover Molina, Playing!- TOUR IN SPANISH
1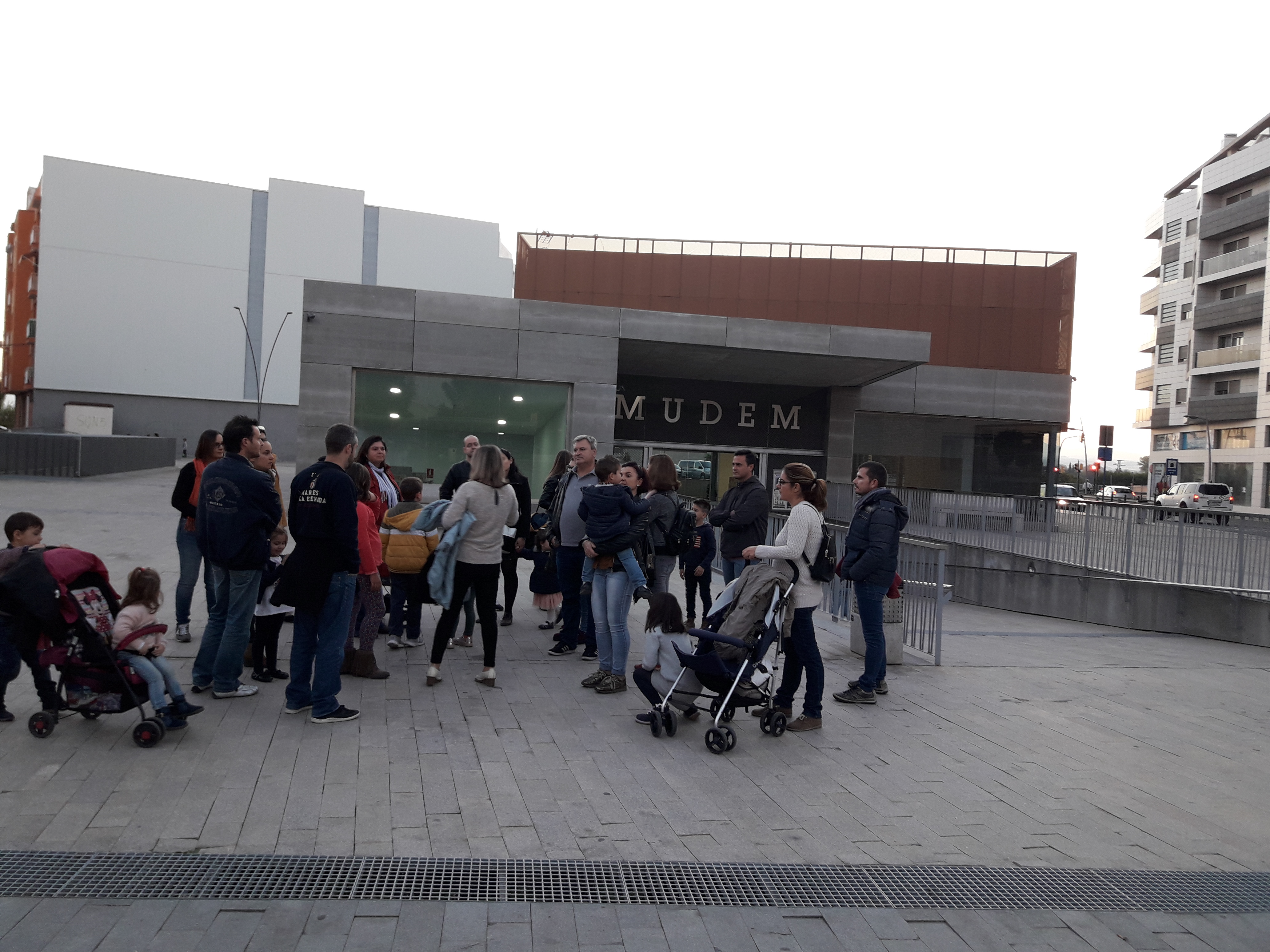 ACTIVITY INFORMATION
In a tour, visitors will take part in a test to learn about the history of Molina de Segura. The race will start from Ntra. Sra de la Asunción square and it will continue along the tourist office, Cristo Rey square and Molinera square. Then, participants will go to the Company park waterwheel and finally it will end in Europe square, where the winner team will get the award.
Schedule: 17h
Duration: 1.30h
Starting point: Ntra. Sra. Assumption Church Square
Confortable footwear recomended
TOUR IN SPANISH
SELECT THE NUMBER OF PLACES TO BOOK
Discover Molina, Playing!- TOUR IN SPANISH - Guided tour per person 0,00 €
CANCELLATION FEES
Without concellation costs
CONDITIONS OF PAYMENT
Please select the services you wish to book in order to know payment conditions of this product.